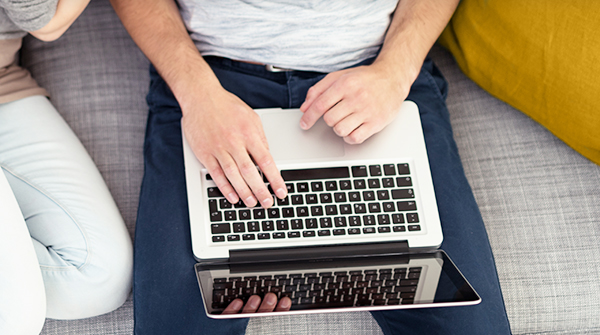 Video Price Adjustment: Retransmission Fee Pass-Thru
Please be advised that the retransmission fee pass-thru will be adjusted effective July 1. The rate will increase from $14.60 to $19.60, an increase of $5 per month. The retransmission fee pass-thru is a fee charged by the over-the-air broadcast stations (ABC, NBC, CBS and their digital networks) for the privilege of retransmitting their signals on the NUconnect Broadband TV system. This fee is collected by NUconnect and paid directly to the station owners. NUconnect strives to keep our rates competitive. While the rates paid to the stations have increased annually, NUconnect has not passed along these fee increases to our customers. Unfortunately, we must take the unpleasant step of sharing these expenses. This rate adjustment only affects video customers. NUconnect Internet and Voice prices remain the same.
ESPN Goal Line GOING OFF-AIR
Please be advised that NUconnect has received notice that ESPN Goal Line has gone off air. ESPN Goal Line was a part-time channel available on the Sports Tier. This was a business decision by the owners of ESPN Goal Line, not Newport Utilities NUconnect. We apologize that this channel will no longer be available and appreciate your understanding.