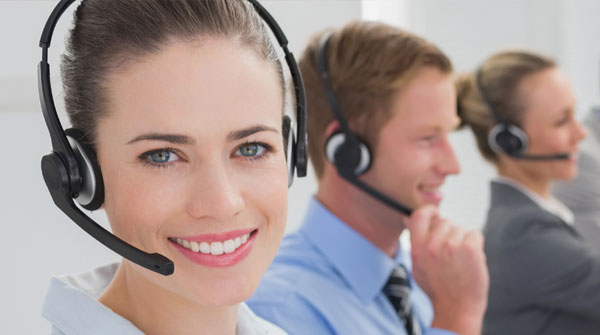 Frequently Asked Questions
Why is NU building a broadband network?
There are a number of reasons why NU chose to deploy a broadband network; primarily, we are driven by our dedication to improving the quality of life in our community. The network allows NU to deploy an Electric Smart Grid network infrastructure to improve electric operational efficiencies, reduce peak demand, lower operating costs, decrease power restoration time, increase reliability, and build an energy efficiency program platform.
With the Smart Grid network in place, NU is leveraging our investment to contribute to the community's goal of promoting growth in economic development and increased quality of life for residents by providing broadband services. With this deployment, communities in the NU service area will have access to a state of the art communications network offering broadband services at affordable prices.
What does broadband internet mean?
According to the Federal Communications Commission (FCC), broadband is an internet connection that has a minimum download speed of 25Mbps (Megabits per second) and a minimum upload speed of 3Mbps. Fiber broadband allows NU to provide much higher speeds—up to 1 Gigabit per second—consistently and symmetrically. That means the upload speed will be as fast as the download speed, which is important when uploading photos, working from home on a VPN connection, or working with cloud based applications.
What broadband services are offered?
NU offers the "triple-play" of broadband services—high-speed Internet, voice services, and video—to both residential and business customers in the NU service area.
Who do I contact for questions that aren't answered here?